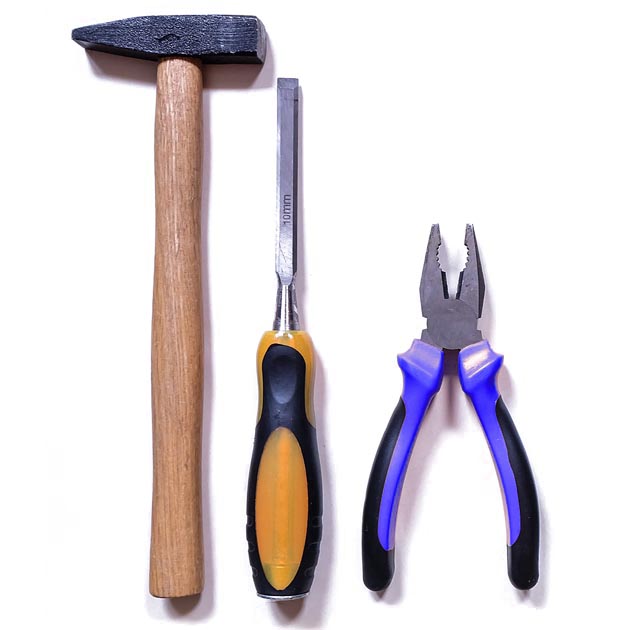 Service Charge Dispute Resolution
Leaseholders can reject unreasonable demands for payment from your freeholder or managing agents using dispute resolution.
Pro-Leagle offer a full service charges dispute resolution service.
Unsure if you have a case? Try our on-line Service Charge Dispute Analyser.
You should only consider a service charge case if you cannot obtain agreement of the other leaseholders for Right to Manage or Freehold Purchase.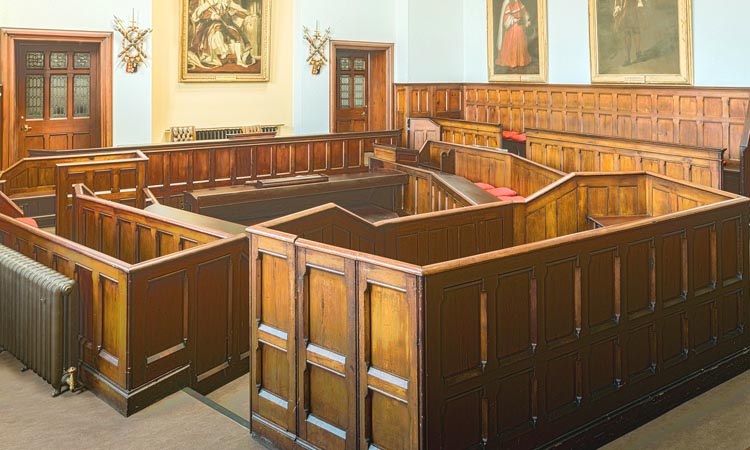 Buying your Freehold
If you and your neighbours are prepared to purchase the freehold, this is the most effective way of gaining full control of your property. You will no longer have any dealings with the existing freeholder and can dismiss the current managing agents.
There are long term financial benefits to buying your freehold. Pro-Leagle offer a full Freehold Purchase service.
Professional and efficient [Collective Enfranchisement] service. Communicative and helpful. Highly recommended. Would not hesitate to employ again for future services.