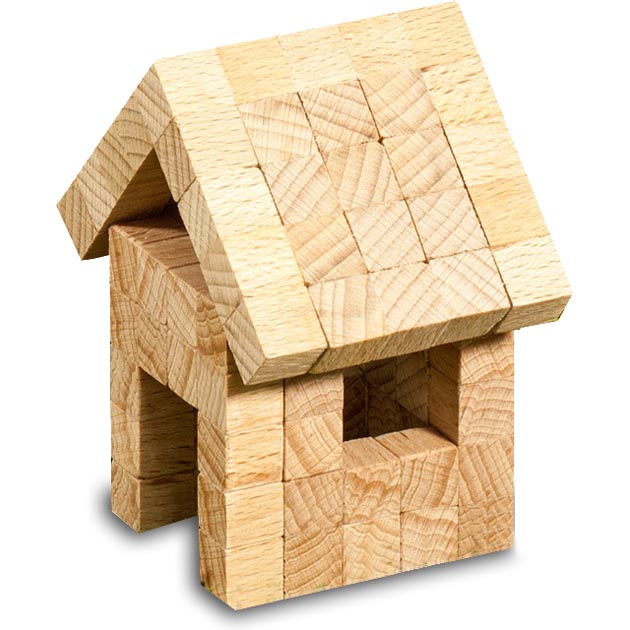 Freehold Valuation
Provides a comprehensive Valuation Report with full calculations and explanatory notes detailing the variables affecting the cost of freehold purchase.
Our valuations are suitable for informal premium negotiation, inheritance/taxation purposes and service of Section 13/21 Notices under the Leasehold Reform Housing & Urban Development Act 1993 for statutory Collective Enfranchisement.
---
Statutory Collective Enfranchisement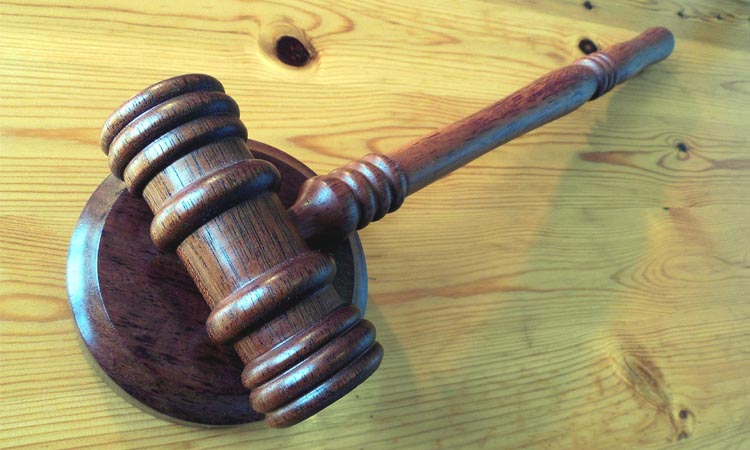 Eligibility Assessment
This service assesses eligibility for statutory Collective Enfranchisement as set out in the Leasehold Reform, Housing and Urban Development Act 1993 and the Commonhold and Leasehold Reform Act 2002.
Management of the Collective Enfranchisement Process
Setting up a specialist Nominee Purchaser Company, Limited by either Guarantee or Shares, to own the freehold.
Drafting and distributing the Participation Agreement.
Arranging valuation of the freehold.
Drafting and service of Section 13/21 Notices (as appropriate) under the Leasehold Reform Housing & Urban Development Act 1993.
Managing correspondence, including requests for deposit and access.
If the price and terms of freehold acquisition cannot be agreed, to discuss any potential hearing at the First-tier Tribunal (Property Chamber).
First-tier Tribunal (Property Chamber) Representation
To advise on all aspects of the case.
Preparation of case and papers including correspondence, telephone calls, negotiations and research and organisation of surveyor or barrister representation where appropriate.
Conveyancing (Statutory Process)
Completion of all registration notices and related legal work necessary to effect transfer of the freehold.
Informal Collective Enfranchisement
Expert Negotiation
Many leaseholders and freeholders are able to informally negotiate a freehold purchase without having to use the statutory Collective Enfranchisement route.
Pro-Leagle provide an expert negotiation service on your behalf to achieve the best price and terms for an informal freehold purchase. You will need a Pro-Leagle freehold valuation or surveyor's report before you can obtain this service.
Conveyancing (Informal Process)
Completion of all registration notices and related legal work necessary to effect transfer of the freehold.
Fees payable depend upon the circumstances of each individual case. Please contact Pro-Leagle for a quote.
Freeholder Tracing Service
Leaseholder(s): An absent freeholder may cause problems when attempting to purchase your freehold. If your freeholder is absent you will need to demonstrate that you have attempted to locate your missing freeholder when applying to the Court for a vesting order grating the right to buy the freehold.
Pro-Leagle's tracing service will attempt to identify the owner of the freehold and their correspondence address. In the event that the freeholder cannot be found, Pro-Leagle will provide a certification document describing comprehensive search methods and advertisements used. Pro-Leagle will also discuss with you the ways in which you can proceed.
Lease Extension to 999 Years
After freehold purchase it is recommended that participating leaseholders extend their leases to 999 years on 'peppercorn (£0.01)' annual ground rent.
This maximises the marketability of each individual flat and prevents any future disagreements that may occur regarding lease extensions if flats are sold to new leaseholders who were not involved in the original Collective Enfranchisement process.
Company Secretarial Service
Freehold Companies must comply with Companies House regulations. Failure to do so may result in fines of up to £1500.
Pro-Leagle provides a Company Secretarial service including:
Filing of annual Confirmation Statements and maintaining the register of Persons with Significant Control.
Establishment of dormant company status with HMRC and filing of annual dormant company accounts.
Keeping the register of Directors updated with Companies House.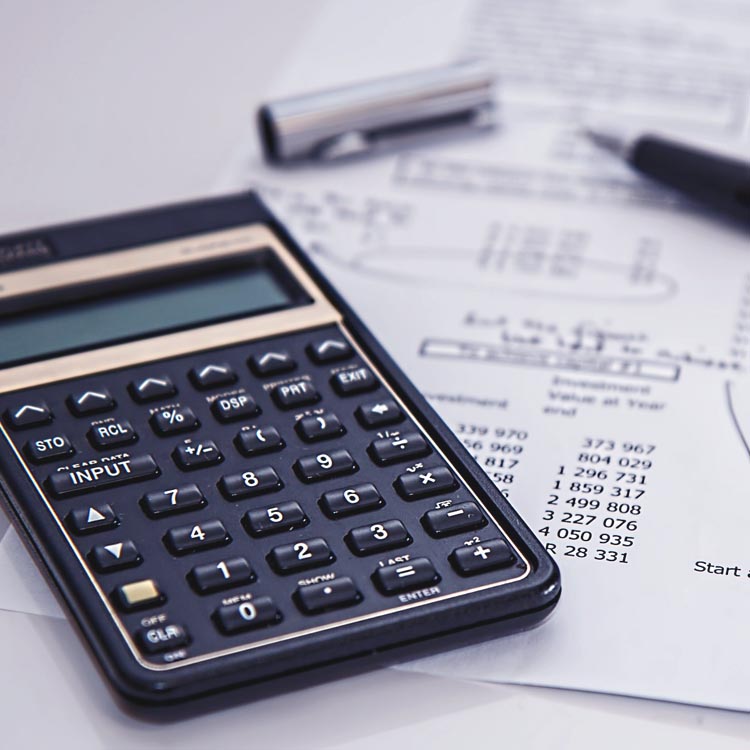 ---