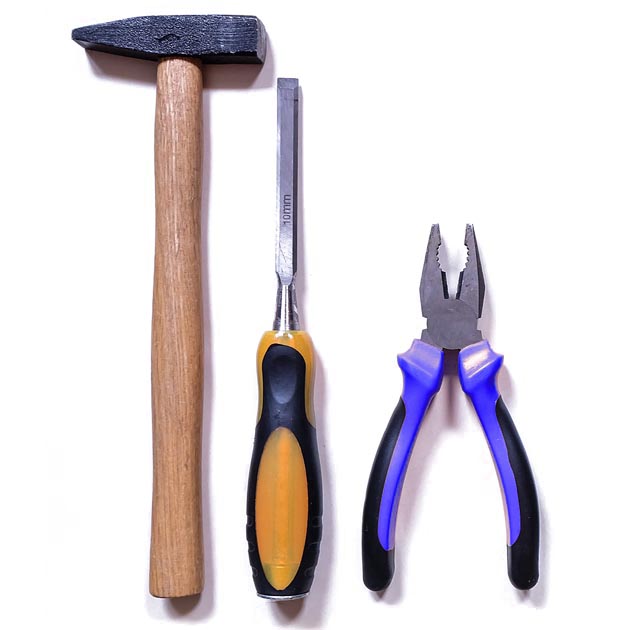 If you would like to manage the Right To Manage process yourself you will find Pro-Leagle's Do-it-Yourself Right to Manage Law Pack invaluable.
Streamlined software covering the Right to Manage process up to transfer of management rights.
Ideal for leaseholders unfamiliar with leasehold law.
DIY Right to Manage Software
Our on-line Right to Manage pack includes:
Guides on obtaining necessary information from Companies House, the Land Registry and relevant leases.
Automated preparation of Right to Manage Eligibility Assessments, Company Incorporation Papers, Notices Inviting Participation and the Right to Manage Claim Notice.
Automatic calculation of critical dates with instructions on serving the freeholder and dealing with their response.
Includes advice on maintenance of company registers, which if done incorrectly, may provide the freeholder with an excuse to deny Right to Manage and force a First-tier Tribunal Hearing.
Full help hints for each stage of the process.
Your RTM software was excellent and I will have no hesitation in recommending this to others who will invariably follow us. Thanks again.