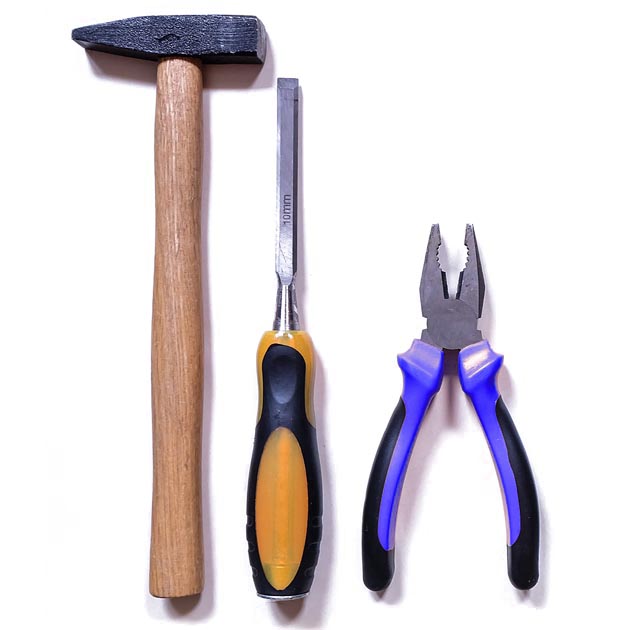 The Commonhold and Leasehold Reform 2002 Act specifies in some detail how a Right to Manage Company should be set up. It also provides the specific wording of the Articles and Memorandum required to incorporate the Company.
Unless you have experience of company incorporation, you should seek specialist advice on establishing an Right to Manage Company.
What happens if the Freeholder objects to Right to Manage?
You will be required to apply to the First-tier Tribunal (Property Chamber) for a determination on the issue.
The Freeholder will not be able to recover any costs unless the Tribunal finds against the Righ to Manage company. Costs are hence limited to the application and hearing fee.
Right to Manage Procedure
Set up a prescribed Right to Manage company.
Serve the leaseholders who are not already members of the company with a Notice Inviting Participation.
Serve the freeholder with a Notice of Claim and register it with the Land Registry.
Receive the freeholder's Counter-Notice, either admitting that the Right to Manage company is entitled to acquire the rights to manage or contending its entitlement; giving reasons to support the allegation.
If there are no objections, the Right to Manage company takes over management of the property 3 months later.
If there are objections, the Right to Manage company applies to the First-tier Tribunal (Property Chamber) and takes over the management three months after the Tribunal's determination.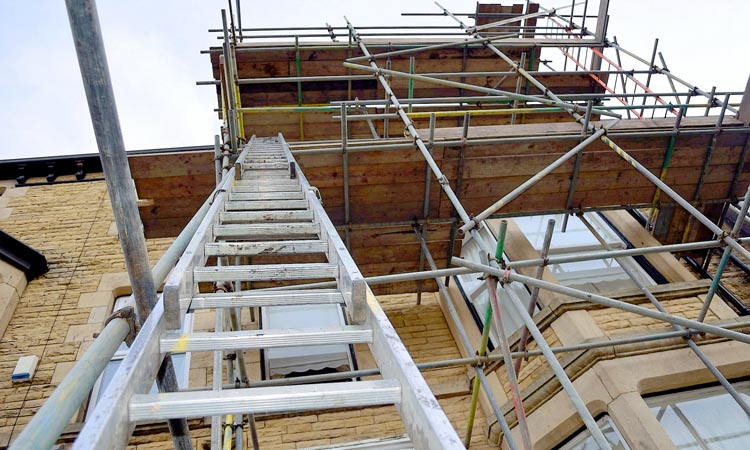 £69 - Do It Yourself RTM Pack
Let us Manage RTM for You
After some years of being in dispute with our freeholders, regarding service charge and general maintenance, we decided to go for "Right to Manage". We used a company called Pro-Leagle that specialises in this sort of work. They were really helpful and gave us lots of advice on what to do and how to deal with the freeholder.