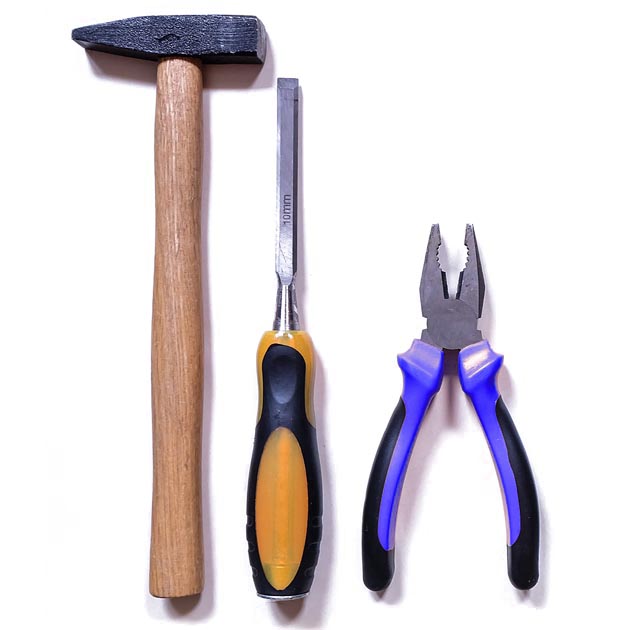 Determination of whether you qualify for Right to Manage involving perusal of your leases.
Contacting all other leaseholders to attract participation in the Right to Manage.
Keeping you and the other leaseholders updated throughout.
---
Company Incorporation and Service of Notices
Setting up a bespoke Right to Manage Limited Company limited by Guarantee.
Preparing and serving the Initial Notice on the Freeholder informing them of your intention to exercise Right to Manage.
Drafting the Affidavit of Service.
Considering the Freeholder's Counter-Notice and, if Right to Manage is denied, advising whether to proceed to a determination in the First-tier Tribunal.
Enacting the transfer of management including all necessary letters to the Freeholder, Managing Agents and contractors.
NB: This service does not include application to, or representation at, the Tribunal. If a hearing necessary, Pro-Leagle can assist at additional cost.
---
Company Secretarial Service
Right to Manage Companies must comply with Companies House regulations. Failure to do so may result in fines of up to £1500.
Pro-Leagle provides a Company Secretarial service including:
Filing of annual Confirmation Statements and maintaining the register of Persons with Significant Control.
Establishment of dormant company status with HMRC and filing of annual dormant company accounts.
Keeping the register of Directors updated with Companies House.
---