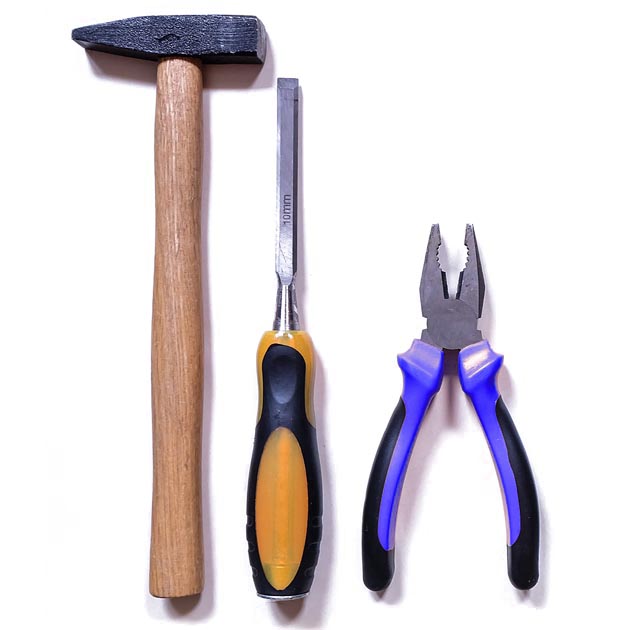 Pros of Right to Manage
The leaseholders can take over management of the property without assignment of blame, and generally without requiring a Tribunal hearing. This means:
No more excessive services charges, including over-inflated buildings insurance fees.
No more neglect or, conversely, unwarranted scheduled work.
No more management charges - including additional fees for the collection of ground rent due under the leases.
Exercising Right to Manage will not incur any payment of compensation to the freeholder (although the freeholder is entitled to any costs he has incurred in the Right to Manage legal process).
Property management will be organised under the umbrella of a Right to Manage company. As a leaseholder you are entitled to become a director of the company with equal voting powers to the other leaseholders. The Right to Manage voting system is fair and determined by majority vote.
Cons of Right to Manage
You will be responsible for the Freeholder's reasonable professional fees in responding to the Right to Manage company proposal. If these costs are too high, they can be challenged.
Enacting Right to Manage will not circumvent existing service-charge disputes. These will need to be resolved before management responsibility can be transferred - potentialy involving a hearing at the First-tier Tribunal (Property Chamber).
Managerial handover from Freeholder to Right to Manage company may leave a period of uncertainty where works contracts are under way but responsibilities remain unassumed.
Right to Manage companies involve annual reporting and accounting responsibilities. Pro-Leagle offer a company secretarial service to manage these on your behalf.
A cooperative attitude is generally required between the participating leaseholders. Take the self-management test to determine if Right to Manage will be right for you. Alternatively, an independent managing agency may be instructed by the leaseholders.
---