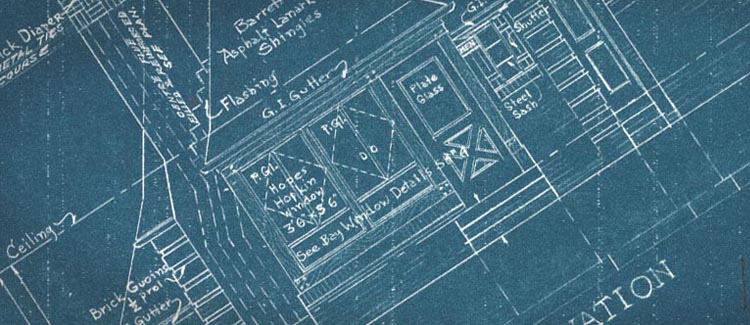 You supply a basic plan of the premises (i.e. a commercial lease plan). This plan can be either digitised or hand-drawn provided that it is to-scale.
We adapt the plan to incorporate the features required for premises licence applications.
You get a high-resolution digitised plan for use in your premises licence application and for future management of the premises.
Premises Plan - £99