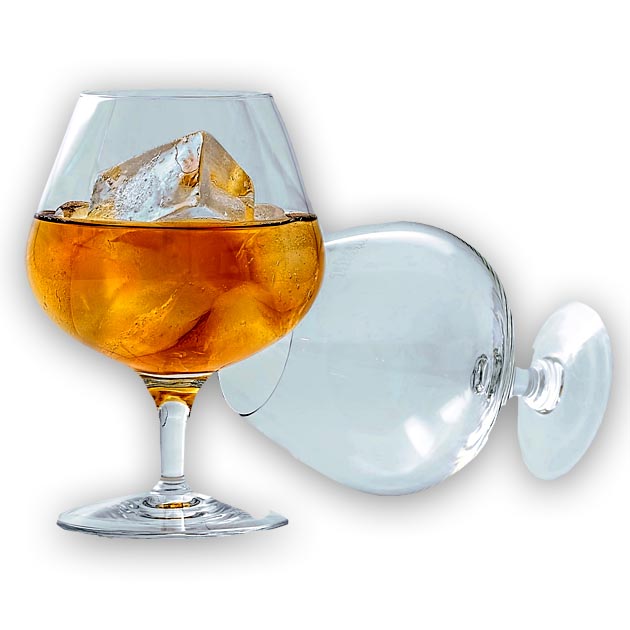 Anyone working in a licensed premises can sell alcohol provided that sales are authorised by a Personal Licence holder.
Are you a foreign national who wishes to obtain a Personal Licence?
Have you previously had contact with either the police or the judicial system (cautions, convictions etc.)
We can prepare your application documentation for submission to the Local Authority on your behalf.
£99 - Contact Us
---
What is a Personal Licence?
A Personal Licence is issued by the Licensing Authority in the Local Authority area in which the applicant lives. The licence enables that person to sell or authorise the sale of alcohol.
Off-licences, bars or restaurants in England or Wales with a Premises Licence to sell alcohol to the public must by law appoint a Designated Premises Supervisor, or DPS. The DPS is required to hold a Personal Licence.
Licensed premises often employ additional Personal Licence holders to protect against prolonged absence of the DPS and to provide greater flexibility for authorising sales. This makes the Personal Licence an attractive qualification for employers in the Licensed Trade.
Train for a Personal Licence with Pro-Leagle's APLH Licensing Manual.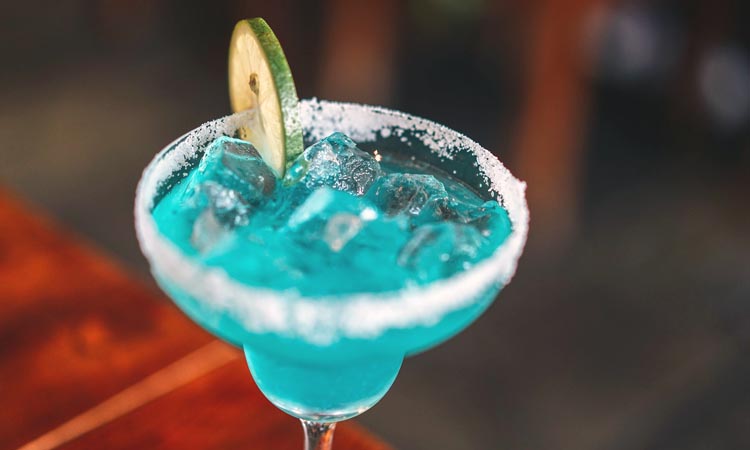 ---
Application Procedure
Qualifying applicants in England and Wales must apply for a Personal Licence to the Licensing Authority of the Local District Council covering the area in which they live.
Applicants will need to supply:
Qualification Criteria
If an applicant meets all of the criteria below, a Licensing Authority must issue a licence. An applicant must:
An applicant should:
Eligibility Test
---
Relevant Licensing Qualifications
An Accredited Licensing Qualification
This applies to most applicants. The Level 2 Award for Personal Licence Holders (APLH) (formerly known as the National Certificate for Personal Licence Holders (NCPLH)) must be obtained from an accredited body:
Pro-Leagle was previously an approved BIIAB centre for the APLH examination. We are now a training provider and supply a Level 2 APLH Personal Licence Training for the exam.
A Certified Qualification
This is a pre-February 2005 qualification designated by the Secretary of State as being comparable to an accredited licensing qualification.
An Equivalent Licensing Qualification
This is a qualification obtained in Scotland, Northern Ireland or in the European Economic Area which is equivalent to an accredited or certified qualification. For example, the Scottish Certificate for Personal Licence Holders (SCPLH).
Status as a Person of Prescribed Description
You can sell alcohol in England and Wales if you are a "Prescribed Person". Prescribed people are:
A member of the company of the Master, Wardens, Freemen and Commonality of the Mystery of the Vintners of the City of London.
A person operating premises under a licence granted by the University of Cambridge.
A person operating premises under a licence granted by the Board of the Green.
---
Relevant or Foreign Offences
Alcohol is often linked to crime and disorder. Because of this, criminal activity by Personal Licence holders is taken very seriously and Personal Licence applications are subject to criminal records checks for relevant or foreign offences.
If a Personal Licence holder is convicted of a relevant or foreign offence, the court or Licensing Authority may revoke their Personal Licence as part of the sentence. The licence is then considered forfeit.
A 'relevant offence' means an offence listed in Schedule 4 of the Licensing Act 2003.
A 'foreign offence' means an offence under the law of any place outside England and Wales which could reasonably be considered to be equivalent to a relevant offence.
If you have been convicted of any relevant or foreign offences you will also need to supply a Disclosure of Criminal Convictions and Declaration Form with your application. Your Personal Licence application will be passed to the appropriate Chief of Police who may then reject the application. The rejection must be given, with an explanation, within 14 days. There is a right of appeal.
If you are convicted of any relevant or foreign offence during the period between when your application is made and when your application is determined or withdrawn, you must notify the authority to which your application was made.
Specific Examples:
Police Caution
A police caution is not the same as a conviction (i.e. you have not be charged and convicted at Court). You do not need to disclose this as part of your Personal Licence application.
Drink Driving
Drink driving is considered a 'relevant offence' under the Licensing Act 2003. This means that you may not be able to obtain a Personal Licence until your conviction is spent.
Generally if a relevant offence does not receive a custodial sentence it will become spent for the purposes of the Rehabilitation of Offenders Act 1974 (c.53) after 5 years.
Spent offences should not be included on the application form. However, you must ensure that the offence is actually spent before you omit it.
The length of time required for a conviction to become spent depends on the offence committed. However, if you received a custodial sentence of more than 2 1/2 years, the conviction cannot become spent and is permanent.
---
Concerned about previous contacts with the police or judicial system? Complicated immigration status? We can handle your Personal Licence application for you for:
---
---