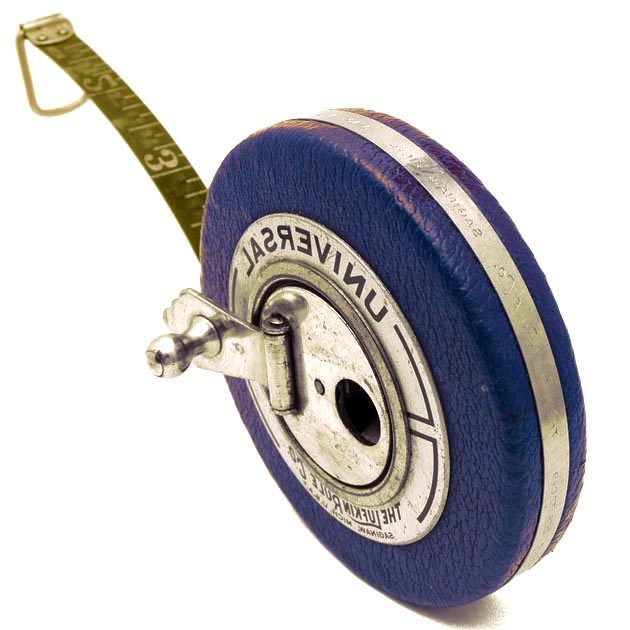 Review the procedure for lease extension. If you would like Pro-Leagle to manage the Leasehold extension process for you, here is a breakdown of our charges:
---
---
---
Valuation of Lease Extension
Provides a comprehensive Valuation Report with explanatory notes and up to two pages of calculations detailing the variables affecting the cost of lease extension.
Our valuations are suitable for informal premium negotiation, inheritance/taxation purposes and service of Section 42/45 Notices under the Leasehold Reform Housing & Urban Development Act 1993 for statutory lease extension.
---
Statutory Lease Extension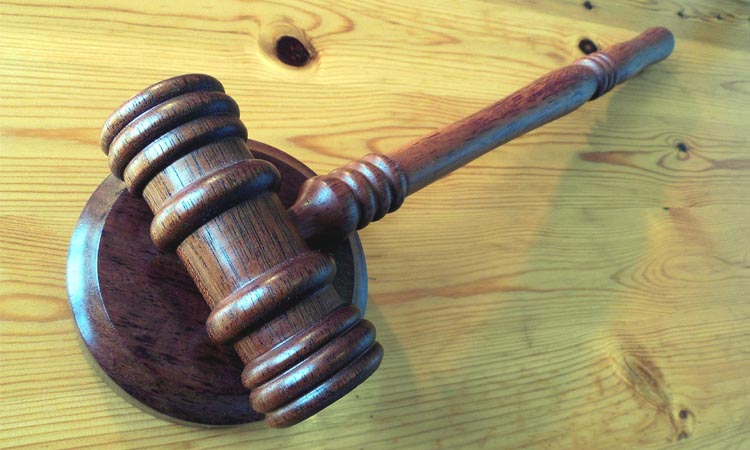 Eligibility Assessment
This service assesses eligibility for statutory lease extension as set out in the Leasehold Reform, Housing and Urban Development Act 1993 and the Commonhold and Leasehold Reform Act 2002.
Management of the Leasehold Extension Process
To consider the lease and necessary supporting documentation such as deeds of variation, intermediary leases, service charge records or surveys.
To arrange valuation of the lease extension premium.
To draft and serve the Section 42/45 Notices (as appropriate) under the Leasehold Reform Housing & Urban Development Act 1993.
Managing correspondence, including requests for deposit and access.
If the price and terms of a lease extension cannot be agreed, to discuss any potential hearing at the First-tier Tribunal (Property Chamber).
First-tier Tribunal (Property Chamber) Representation
To advise on all aspects of the case.
Preparation of case and papers including correspondence, telephone calls, negotiations and research.
Organisation of surveyor or barrister representation where appropriate.
Conveyancing (Statutory Process)
Finalising the New Lease and preparing an engrossment (if required).
Completion of all conveyancing documentation and legal work necessary to officially extend the lease.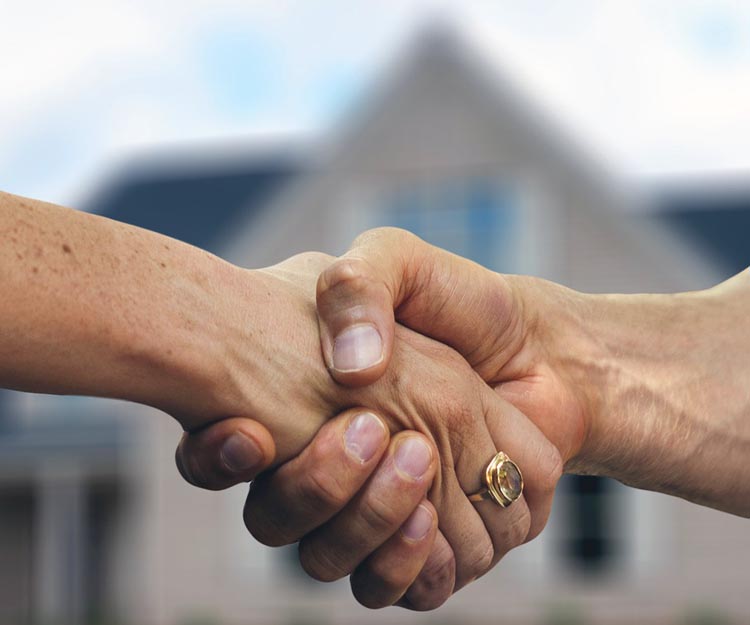 Expert Negotiation
Many leaseholders and freeholders are able to informally negotiate a lease extension without having to use the statutory lease extension route.
Pro-Leagle provide an expert negotiation service on your behalf to achieve the best price and terms for an informal lease extension. You will need a Pro-Leagle lease extension valuation or surveyor's report before you can obtain this service.
Lease Assessment Report
Leaseholders: If you have been provided with a draft New Lease or Deed of Variation for an informal lease extension, Pro-Leagle can provide a Lease Assessment Report detailing potential problem clauses that would be considered onerous to accept and recommend their removal or suggest alternatives.
Freeholders: We can advise on how custom lease clauses (such as non-statutory lease extension terms or modified ground rents) may affect the value stored in the freehold.
Conveyancing (Informal Process)
All legal work necessary to officially extend the lease including agreement of the form of lease.
Fees payable depend upon the circumstances of each individual case. Please contact Pro-Leagle for a quote.
Freeholder Tracing Service
Leaseholder(s): An absent freeholder may cause problems when attempting to extend your lease. If your freeholder is absent you will need to demonstrate that you have attempted to locate your missing freeholder when applying to the Court for a vesting order grating the right to a lease extension.
Pro-Leagle's tracing service will attempt to identify the owner of the freehold and their correspondence address. In the event that the freeholder cannot be found, Pro-Leagle will provide a certification document describing comprehensive search methods and advertisements used. Pro-Leagle will also discuss with you the ways in which you can proceed.
---