The Association of Residential Managing Agents (ARMA) has recently announced its remit is to be expanded from "representing" Managing Agents to "regulating" them under the guise of ARMA Q (Quality). This change is anticipated to occur in 2013.
It is unclear whether ARMA Q will remain self-funded or whether it will become a government funded Quango (a quasi-autonomous non-governmental organisation). There is no discussion of this issue on the ARMA website.
However, in ARMA's own words the new regulatory responsibility will "work to build greater consumer confidence in the residential leasehold management sector. Not only would this help lessees, but it would also benefit landlords, property developers, resident management companies, right to manage companies and managing agents".
The legislative landscape for regulating Managing Agents by statute is at present bleak. The government also stated in 2010 that it did not intend to implement sections 152 and 156 of the Commonhold and Leasehold Reform Act 2002.
Enacting these provisions would have obliged a Managing Agent to serve leaseholders with an annual statement of service charges within six months of the end of each service charge year and for service charges to be kept in a separate bank account for every property. This would be the case irrespective of what was stated in the Lease.
These provisions would have led to greater transparency, improved record keeping and service charge accountability, albeit presumably higher fees. In an era where millions of people live in leasehold property, including retirement flats, it is curious that the handling and accountability of service charge monies is not an area subject to strict legislative control.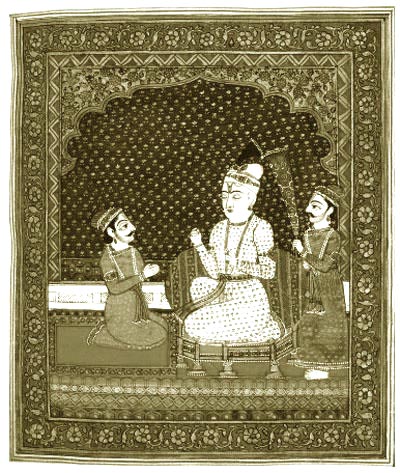 The government might argue that a sufficient framework is contained within the Landlord and Tenant Act 1985, the Landlord and Tenant Act 1987, the Commonhold and Leasehold Reform Act 2002 and the leases themselves and that service charge law is already complicated enough. There is no denying the latter. Nevertheless, leaseholders frequently argue that service charge monies have been misappropriated, sinking fund monies are not properly accounted for and the service charge demands themselves require a forensic accountant to understand them.
It is thought that the current organisation does help to shine some light in an otherwise opaque industry. Associations, such as CARLEX (the Campaign against Retirement Leasehold Exploitation), however, do not agree. They argue that organisations such as ARMA, give each other "fake credibility". They state that their "associated lawyers continue to promote them by telling leaseholders they should appoint ARMA members". This begs the question "in the land of the blind, who else but the one-eyed man is king"? In other words, who else is there to recommend?
It is the case, however, that managing agents operating a below par outfit do not join and will never be members. In addition, large commercial freeholders and those who operate as freeholders and managing agents under different names, such as Sinclair Gardens Investments (Kensington) Limited, Ground Rents (Regis) Limited and Assethold Limited are also not likely to be members.
When faced with ARMA's new regulatory regime, will some decent Managing Agents currently on the books simply disappear when faced with more stringent rules and regulations? Will members that are reprimanded simply shrug and cancel their membership?
Overall, it is hard to see how ARMA Q's anticipated regulatory 'powers' with no actual legal function and no requirement to join will make any difference. On a positive note, though, they say they campaign for statutory changes to strengthen the weaker areas of service charge law. If their new powers lead to a stronger voice, this is more likely to become a reality.
---
Written by Corinne Tuplin (LLB, LPC) Solicitor, 21 September 2012